April 4, 2013

Articles, Book Reviews, Call for Submissions, Commentary, New Issues, NYU JILP, Student Commentary, Symposia, Uncategorized, Volume 51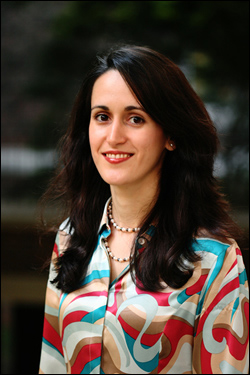 The NYU Journal of International Law and Politics is proud to once again partner with Opinio Juris for an online symposium around Jenia Iontcheva Turner's article, Policing International Prosecutors. Over the next two days, a number of scholars will be responding to Professor Turner's article that was published in our Volume 45, No. 1 issue.
To follow that dialogue, please visit to Opinio Juris.